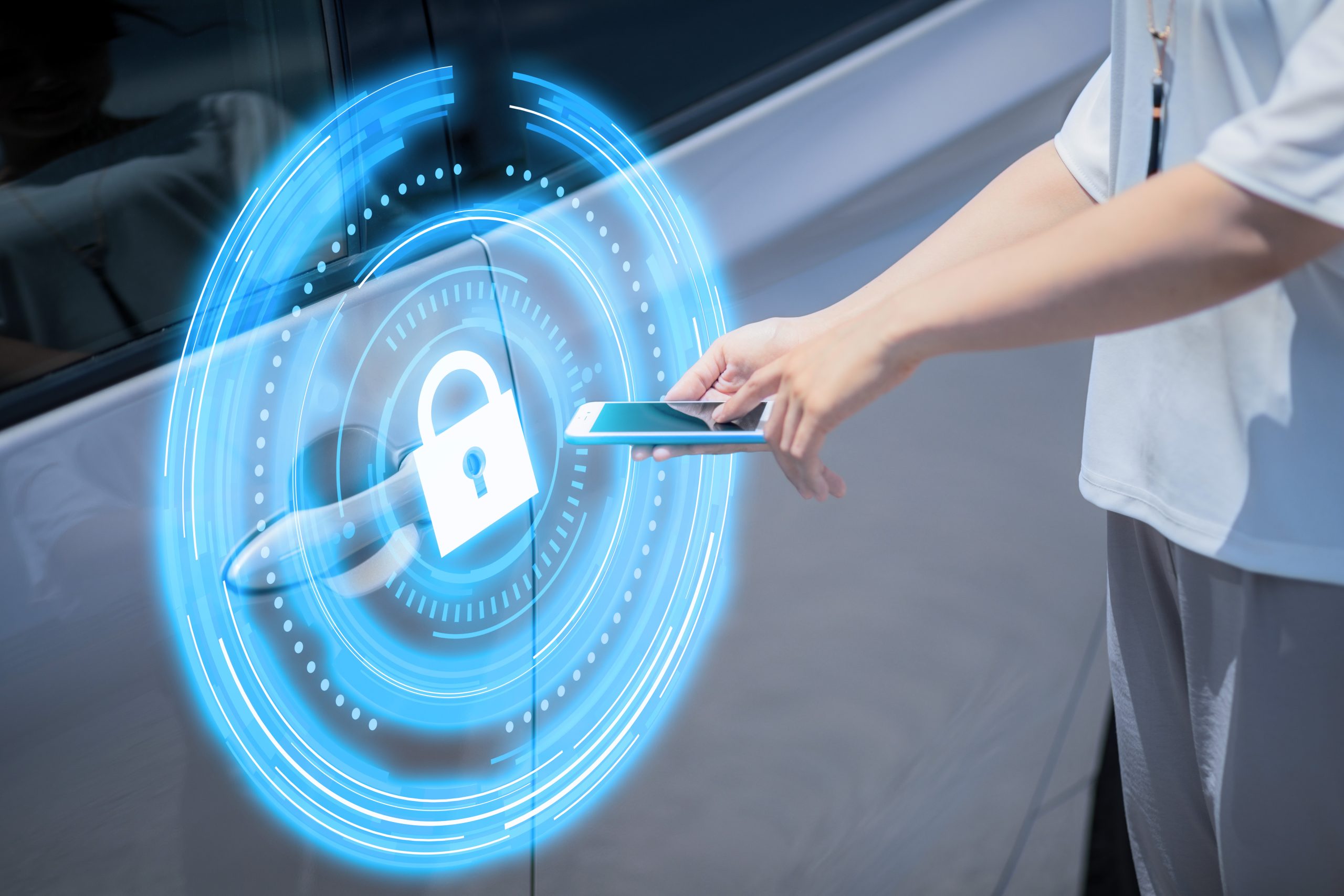 MDaK or Mobile Device as Key, is the name that Thatcham Research has adopted to describe the use of devices such as mobile phones, tablets, and wearables to control elements of the vehicle such as locking and unlocking, or even starting the car.
The idea is that the key can be stored on a mobile device, allowing the user to control the car remotely. For example, locking and unlocking your car would be possible in several ways using your smart device: pressing the phone to the door handle, pressing the door handle whilst device is on your person, and finally, using cellular connectivity to unlock the car from your device.
The technology has been created as a convenience function designed to extend the normal functionality of keyless technology into mobile devices, opening new possibilities that weren't feasible for physical keys. MDaK, in a sense, 'duplicates' your key and soon it could be possible to lend a copy of your key to a repair centre fixing your car, for example. Or sending the key to a friend's phone if they need to borrow your car.
Not all drivers will have this functionality available on their cars straight away, and functionality will differ from vehicle to vehicle. It is expected to become more mainstream in the next few years and eventually become so popular that it phases out physical keys.
It is important to understand that this is all new and will present risks, as does all technology. However, Thatcham Research is working closely with vehicle manufacturers and insurers to put requirements in place to prevent vulnerabilities emerging and reduce risk.
Your car should be no less likely to be stolen with MDaK in place. Gaining access to a secure mobile device is an extremely challenging process for criminals. Although most implementations of MDaK have countermeasures in place against 'relay attacks', there may be some that don't. It is important that consumers understand their responsibilities when it comes to car security and treat their digital keys as carefully as they would a physical car key.
Thatcham Research has monitored the progress of vehicle manufactures in the curation of standards for this technology. These standards already enforce a high level of security. However Thatcham Research has identified additional technical requirements designed to make clear to insurers and consumers where responsibilities of key holders lie with lines often blurring around where ownership falls.
For consumers that will be using MDaK technology, this will include core elements such as proof of ownership and identification when enrolling onto the MDaK system, plus having full responsibility for the digital keys and ensuring that any key permissions/duplications that are shared, can also be redacted to ensure that third parties no longer have access to your car.
All this being said, MDaK does present an exciting opportunity for improvements in accessibility and security that Thatcham Research are helping to bring to life.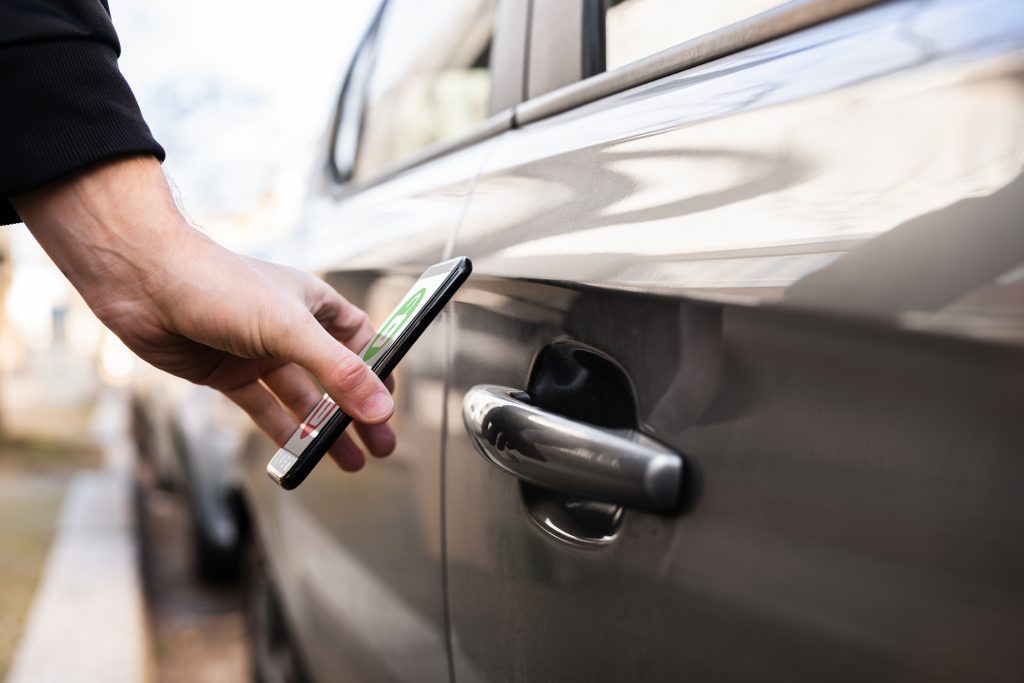 ---