About Thatcham Research
At the cutting edge of automotive research in the UK, Thatcham Research has a unique role in shaping the design of new vehicles and influencing ever higher standards of safety, security and repairability.
A highly influential member of Euro NCAP - the European consumer champion for car safety - we're making a real difference to millions of people as we pursue our vision of 'Safer Cars, Fewer Crashes'.
Partners and Stakeholders
As a not for profit automotive research centre, our work is primarily funded by UK insurers whose investment in combatting rising personal injury claims and reducing vehicle risk is helping us to shape a safer future for all road users.
We also work closely with vehicle manufacturers and repairers, motoring organisations, consumer bodies and government agencies, advising them on car safety and efficiency of repair.
We are a founder member of the internationally influential RCAR (the Research Council for Automobile Repairs), and have been a member of Euro NCAP (European New Car Assessment Programme) since 2004.
Benefits
Our benefits include but are not limited to: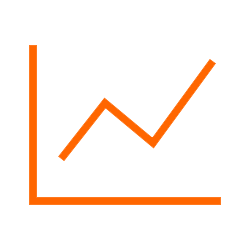 PENSION ADVICE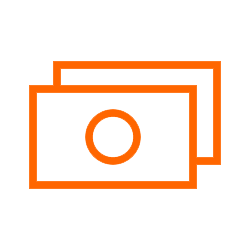 PENSION - NON CONTRIBUTORY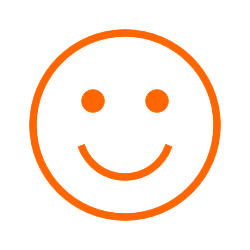 FLEXIBLE BENEFITS PLATFORM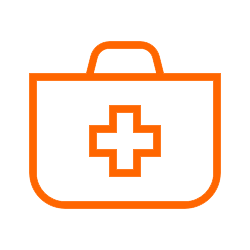 HEALTH & LIFE INSURANCE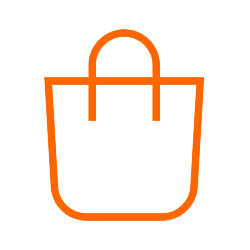 DISCOUNTED BENEFITS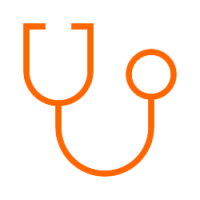 HEALTHCARE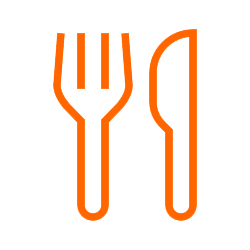 SUBSIDISED RESTAURANT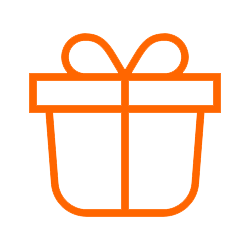 PAYROLL GIVING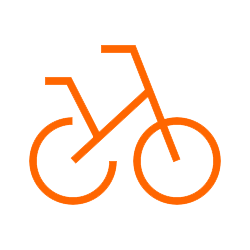 CYCLE2WORK