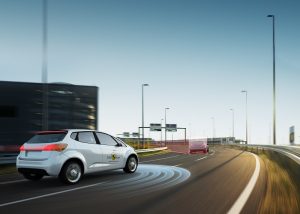 Thatcham Research and Euro NCAP have launched brand-new Assisted Driving assessments to give motorists the crucial insight they need to understand how to use today's assisted driving technology safely.
Many new vehicles feature assisted driving systems that have been developed to support the driver. However, there is significant potential for carmakers to overstate the capability of their current assisted driving technology and for motorists to misuse it.
Confusion around the limitations of these systems has resulted in serious road collisions – and deaths.
Thatcham Research and Euro NCAP have therefore stepped in to bring much-needed clarity and understanding, via the new Assisted Driving Grading.
Hit the link to visit our Assisted Driving webpages, for more information and a video covering how the assessments work and everything you need to know about Assisted Driving:
https://www.thatcham.org/what-we-do/car-safety/assisteddrivinggrading
---