What Car? Safety Award 2022
What Car? Safety Award 2022
Winner: Nissan Qashqai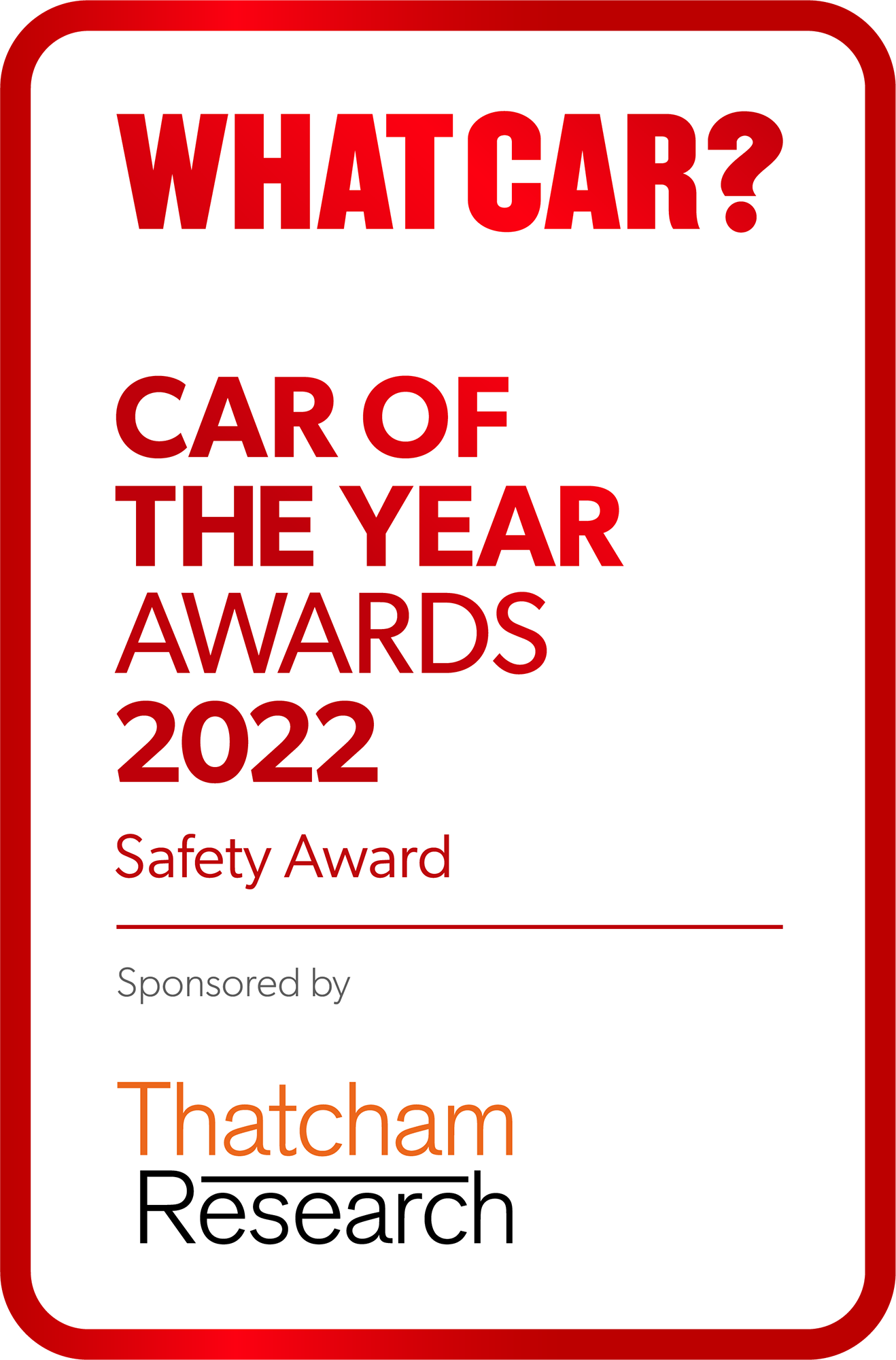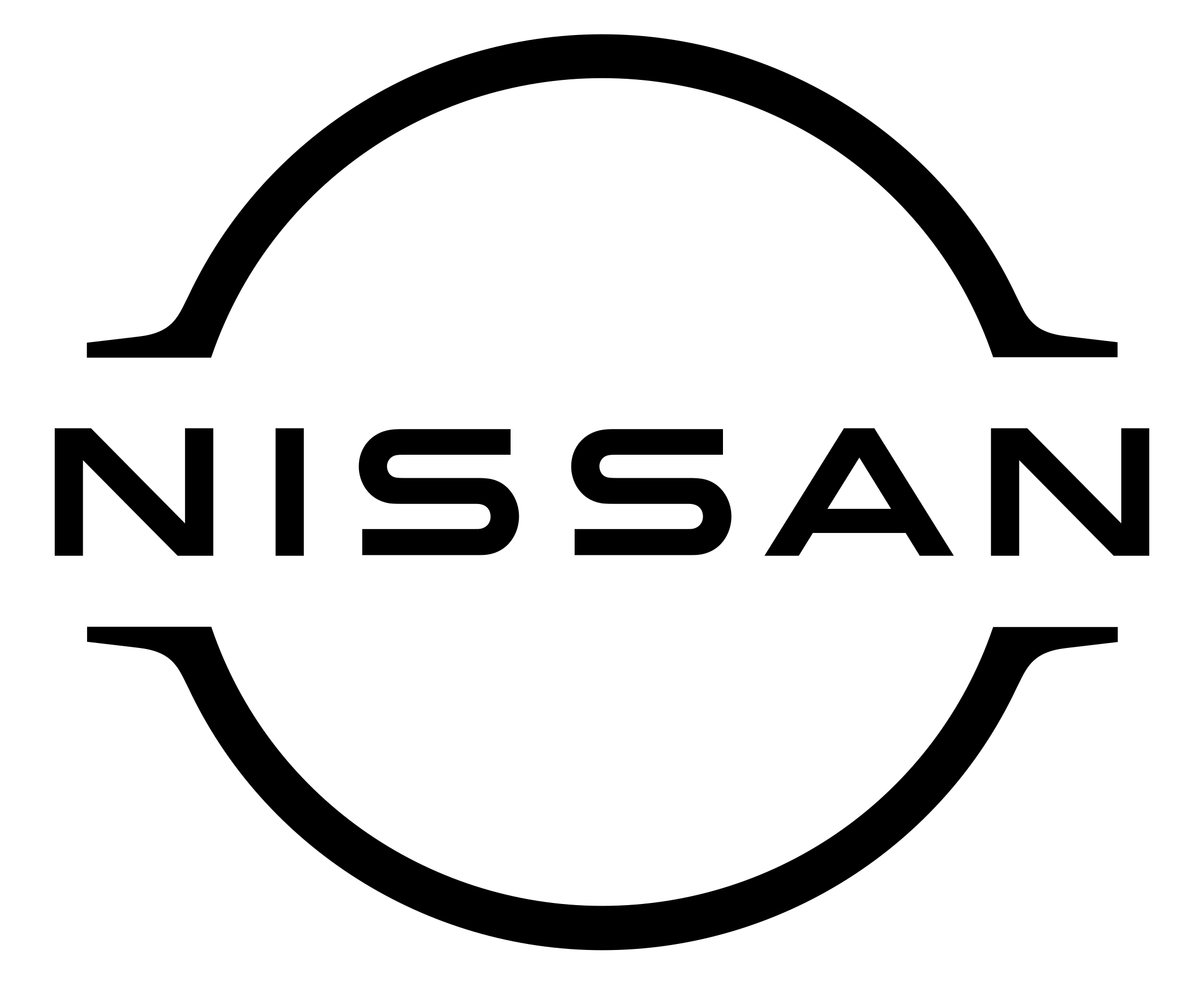 After scoring more than 90% in three of Euro NCAP's four testing categories, the Nissan Qashqai is one of our most impressive winners of the What Car? Safety Award to date.
Judges were swayed by the British-built Qashqai's range of passive and active safety features, and the implementation of reverse AEB and centre side airbags – two newer innovations that are beginning to make a real difference to passenger and pedestrian safety on our roads.
Although the latest Qashqai isn't available as a full EV yet, its popularity on the roads, high performance safety features and affordability, enabled it to show a clean pair of heels to the other contenders on the Safety Award shortlist – three of which were full EVs and the other a hybrid.
"There are two important stories around this year's winner for me. The first is the mass-market appeal of the Qashqai. We are looking for vehicles that can bring the greatest safety benefits to the greatest number of road users in the UK. It's pleasing to see the safest car in 2022 is also one many people already have on their driveways," Matthew Avery, Thatcham Research's Chief Research Strategy Officer, says.
"The other is the tone it sets. The Qashqai is an affordable model which doesn't compromise on safety features. Nissan has maintained standards across its range and stuck to its safety principles. The car sector is a hyper-competitive environment, so others will look on with interest."
What Car? Safety Award 2022
Runners Up
Launched to great fanfare in 2019, Polestar 2 is the latest offering from the new standalone electric carmaker
The mid-market EV sold just under 30,000 cars worldwide in 2021 – impressive for a new brand – but it caught the attention of this year's judges more for its safety features than global reach.
The first Polestar model to be tested by Euro NCAP achieved a five-star rating with outstanding results in all four categories. Excellent body structure ensures impressive passive safety, and an Occupant Centre Airbag prevents interaction between the front passenger and driver during side impacts.
"The Polestar 2 is a full EV with great safety performance," Matthew Avery says. "Polestar should be applauded for its commitment to road safety.
"Impressive Safety Assist functions means it's a good at protecting you in the event of a crash, and good at helping you avoid the crash in the first place.
"At £40,000, the Polestar 2 is relatively expensive for UK consumers, but we feel it could make a real difference to road safety over time if the price starts to move downwards."
Skoda is another manufacturer to popularise high-spec safety technology on its cost-effective models. "The Enyaq is an affordable SUV that will account for many sales in the EV crossover segment," Matthew Avery says.
The entry-level SUV performed impressively in front-end crash testing, with the car engineered to minimise damage to other vehicles in a collision. It also protects driver and passengers with an impressive 94% Adult Occupant Protection score.
"Skoda's Enyaq is a popular family car with lots of room that was only bettered in safety testing by more expensive vehicles," Avery adds. "Enyaq's high scores suggest safety has not been compromised in Skoda's transition to electric power. It also shows the VW Group hasn't compromised safety in favour of the environment."