What Car? Innovation Award 2022
What Car? Innovation Award 2022
Winner: GRIDSERVE Electric Forecourt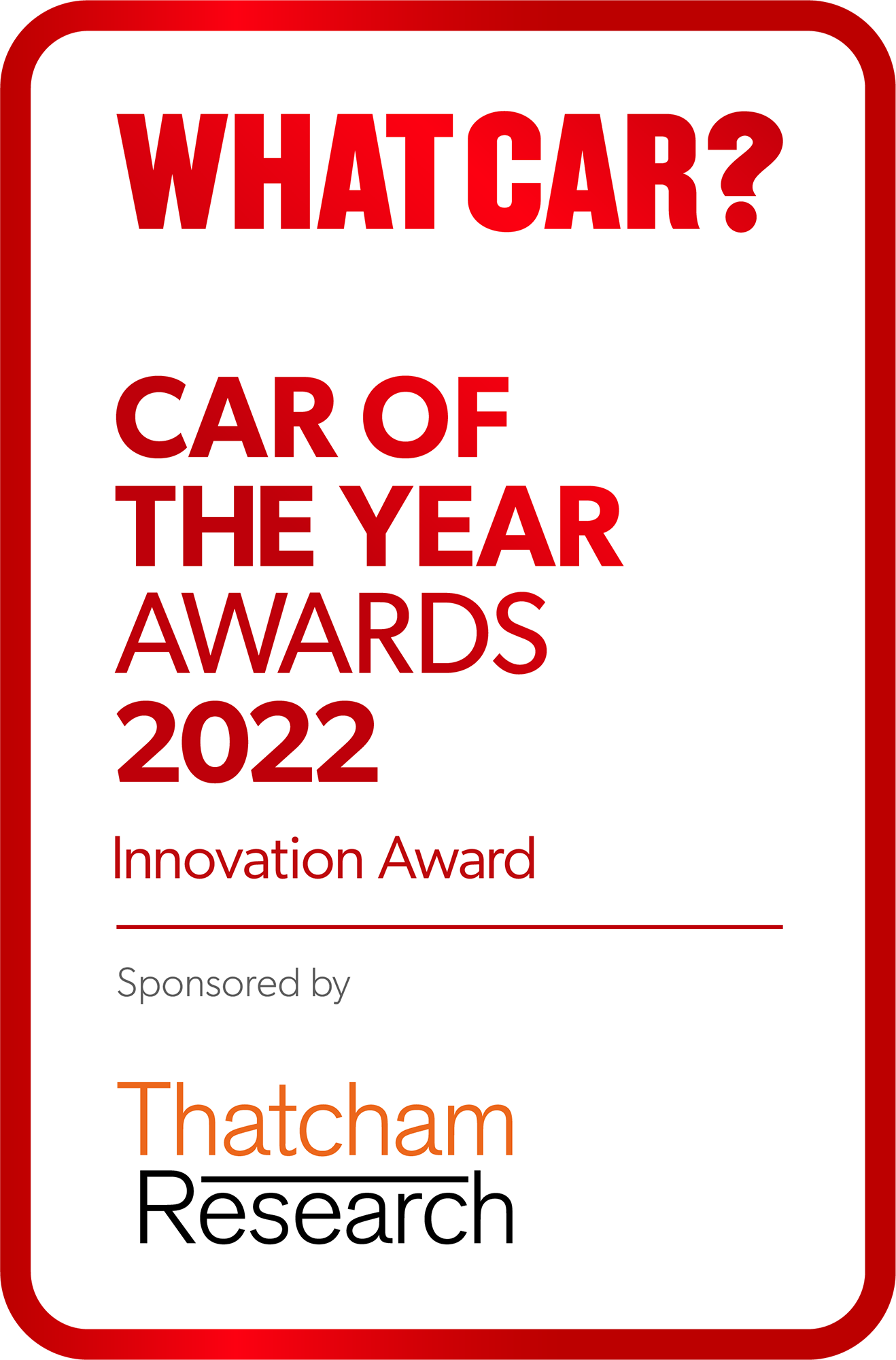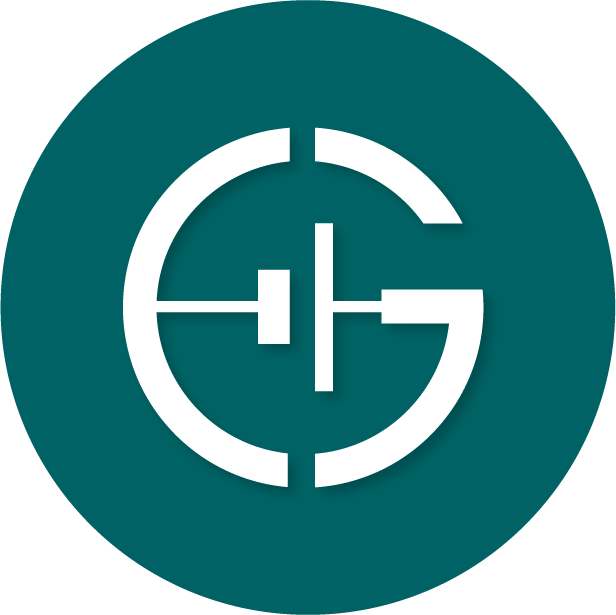 With a ban on the sale of Internal Combustion Engine (ICE) vehicles set for 2030 and world governments signalling their intention to limit the use of fossil fuels, removing barriers to the rollout of electric vehicles is the most pressing challenge facing the automotive industry today.
This is why judges felt GRIDSERVE's pioneering electric forecourt concept is worthy of the highest praise, crowning it What Car? Innovation Award winner 2022.
"Motorists are still hesitant to commit to EVs due to a perceived lack of charging infrastructure and availability when they need it," Matthew Avery, Thatcham Research's Chief Research Strategy Officer says. "This is a barrier to adoption, but Gridserve's forecourts are helping to change this perception."
GRIDSERVE's all-electric forecourts will feature 36 dedicated EV charging stations in surroundings more akin to a petrol forecourt or motorway service station. Motorists can take advantage of business centres, airport-style lounges, shops and cafes while they charge their EV, and they can even get tech support from EV experts at The AA.
The British firm opened its – and the country's – first all-electric forecourt in Essex in 2020, with a further two sites currently under construction in Norwich and Gatwick. GRIDSERVE's goal is to build 100 EV forecourts and hubs as part of an ambitious £1bn project.
"This will certainly make EV motorists feel less like an afterthought," Avery adds. "Rather than seeking out charging points in random locations that offer few if any facilities, they can now enjoy a coffee and a comfort break in surroundings that mirror the experience of a traditional forecourt or service station."
What Car? Innovation Award 2022
Runners Up
BMW
Virtual Navigation and HUD
BMW is not the only carmaker to develop its own virtual navigation system or Heads-Up Display (HUD). Far from it. But as Matthew Avery pointed out during Innovation Award judging: "Few, if any, do it quite this well."
BMW's slick interface ensures the two systems work seamlessly together, rather than distracting drivers by competing for attention.
The Head-Up Display projects classic map and journey data onto the windscreen, while a separate in-car screen uses augmented reality to combine turn-by-turn directions with live footage from a front-mounted camera.
"It's a great safety innovation because drivers can keep their eyes on the road while having all the information they need right there on the windscreen or display," Matthew Avery explains. "Using the impressively crisp HUD in combination with augmented reality makes navigation simpler and driving much safer."
HYUNDAI
Blindspot View Monitor
"Simple but massively effective. It's genuinely surprising that no-one has developed this technology until now," Matthew Avery says of Hyundai's Blindspot View Monitor.
Surprising or otherwise, Hyundai has stolen a march with its clever use of camera technology to address this treacherous aspect of daily driving.
ONS and government data suggests 39% of UK road accidents are due to drivers failing to look properly, and last year The Telegraph reported that crashes caused by blindspots have risen almost 50%.
Hyundai's innovation is not a digital replacement for glass rear-view mirrors. Instead a blindspot camera is mounted onto the mirror cluster, with live camera footage giving drivers a broader view of the road around them.
"It gives drivers more awareness of what's going on in their blindspots, and encourages greater use of mirrors while driving. It is precisely the kind of safety innovation that Thatcham Research applauds," Avery adds.