What Car? Technology Award 2021
What Car? Technology Award 2021
Winner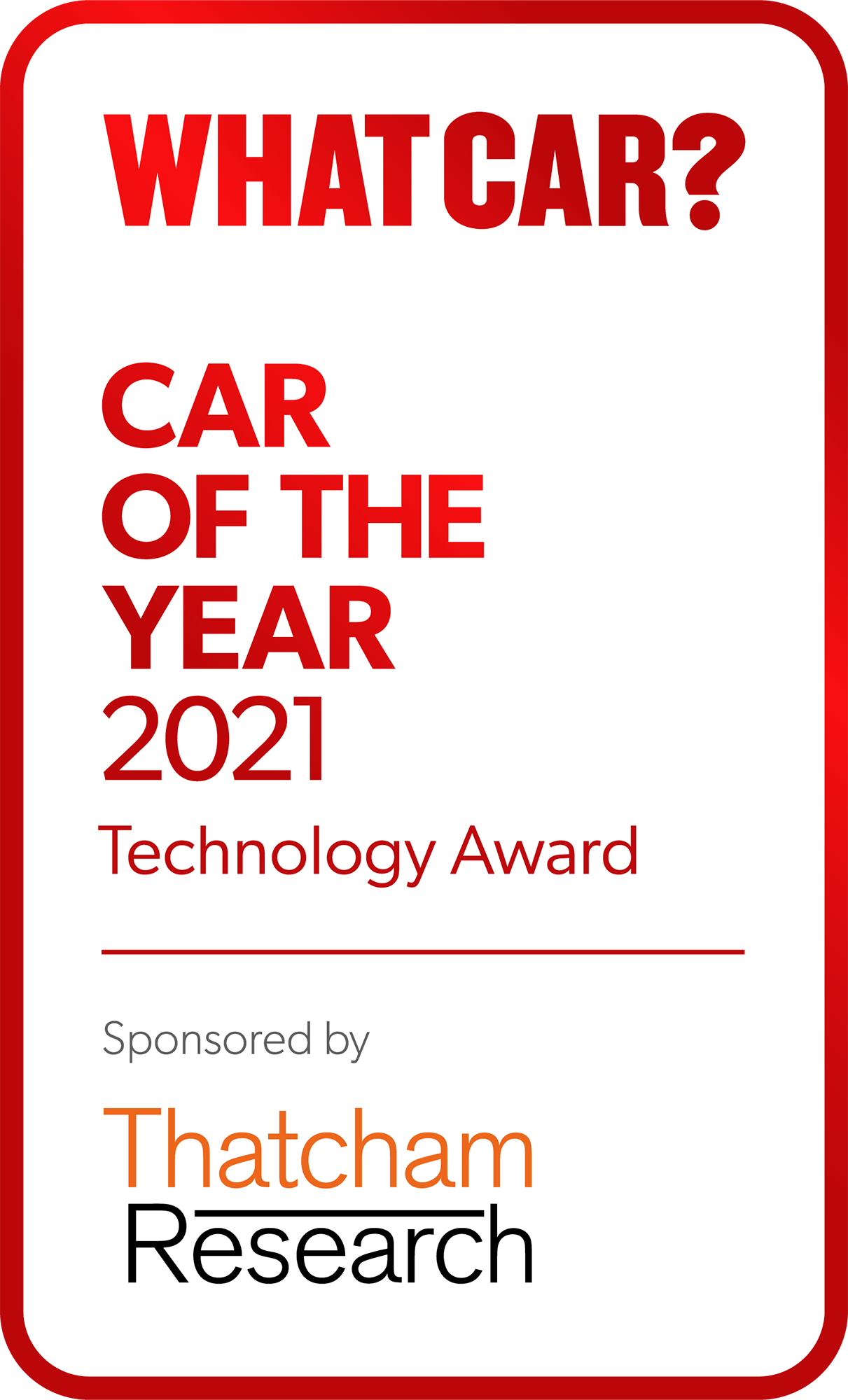 As the 2021 winner of the What Car? Car of the Year Technology Award, Tesla's over-the-air (OTA) software update technology wirelessly introduces new features to its vehicles that improve functionality, performance and safety capability.
This breed of tech is used by a handful of other carmakers but Tesla has used OTA updates to make a raft of notable improvements to its vehicle fleet during 2020.
These improvements to active safety (or crash avoidance) and security have helped the brand to build on its 2019 success when the Model X and 3 cars both scored 94% in Euro NCAP's 'Safety Assist' category.
Those scores illustrate the strides Tesla has made through OTA updates.
The brand's notable 2020 OTA updates have included the addition of vision-based speed assist capability, a cabin camera to capture video clips prior to a collision or safety event, dash-cam viewer improvements and traffic light warnings.
Matthew Avery comments, "Tesla were the first to introduce over-the-air updates and it's proven to be a real game changer. It means a Tesla can be upgraded as its sitting on a driveway. This allows the brand to not only offer new comfort functionality to the consumer but it can also fix things that maybe aren't working as efficiently as they could be. As a result, the vehicle is, to some degree, state-of-the-art over its lifetime which is a phenomenal advantage, especially when it comes to improving the performance of its safety systems."
Watch as Matthew takes to the test track with What Car? consumer editor Claire Evans, to show why Tesla's over-the-air update capability was a worthy winner.
What Car? Technology Award 2021
Runners Up
A new breed of infotainment platform built into cars by carmakers. The new Polestar 2 was the first car in the world to be fitted with this technology earlier this year.
Removing the reliance on potentially distracting touchscreens because the voice-activated Google Assistant is built into the car, drivers can download compatible media apps direct to their vehicle, with no mobile device required.
Android Automotive OS is considered the future of in-car entertainment and functionality can easily be adapted via over-the-air updates.
Avery says: "Voice-controlled infotainment systems like Android Automotive OS bring clear safety benefits because the driver doesn't have to take their eyes off the road to use them. And the fact that Android can be updated over-the-air means it will be constantly improved, whereas locked-in own brand infotainment systems will only become more dated and less user-friendly."
Volvo
Advanced Interior Air Cleaner
This new air purification system removes harmful particulates from a Volvo's cabin atmosphere to ensure occupants breathe clean and healthy air.
It's been designed to eradicate particulates that measure less than 2.5 μm in diameter. Incoming air passes through an ioniser that pre-charges the microscopic particles which then stick to a fibre-based filter that carries an opposite charge.
Using the Volvo On Call app, drivers can use their smartphone to pre-clean their car's cabin air before making a journey.
Avery says: "This is an interesting innovation because it's the first time a car has had an ioniser inside its air filtration system. Removing harmful particulates makes the cabin air cleaner – which is particularly relevant today with increased levels of pollution – and that's good news for people's health and their attentiveness behind the wheel."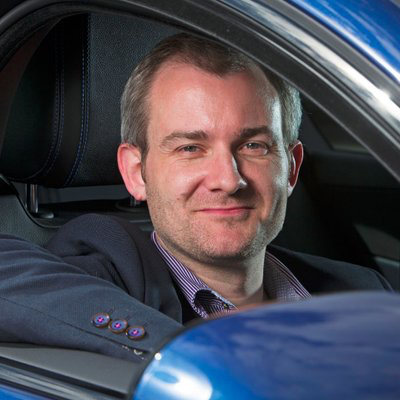 "We are delighted that Thatcham Research is sponsoring the 2021 What Car? Technology Award for the second successive year. This is a time of huge innovation in the car industry, with the next few years likely to bring more change than the previous 50. It's therefore hugely helpful to be able to combine their experience with that of the What Car? team. The What Car? Awards are the culmination of 12 months of testing and set the highest standard for the automotive industry."