What Car? Safety Award 2020
What Car? Safety Award 2020
Winner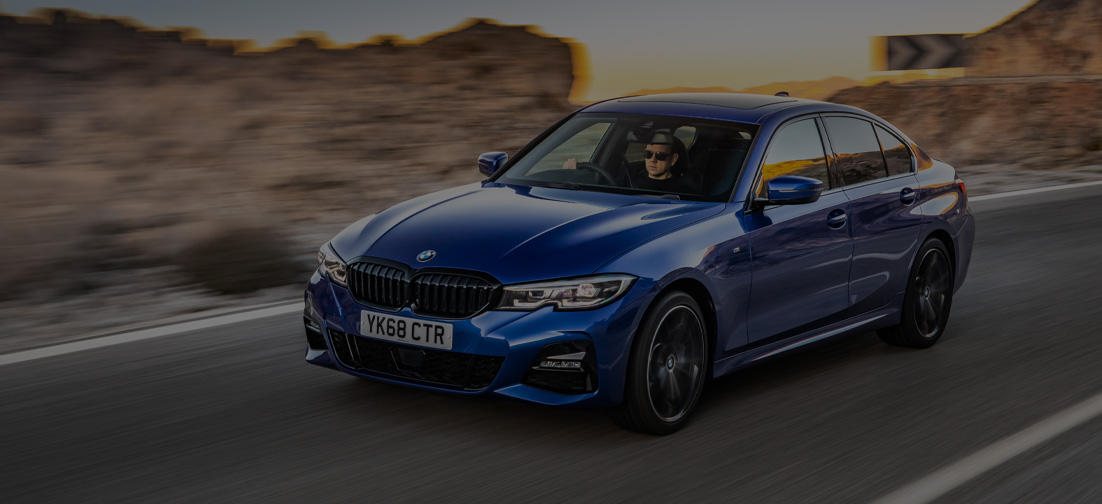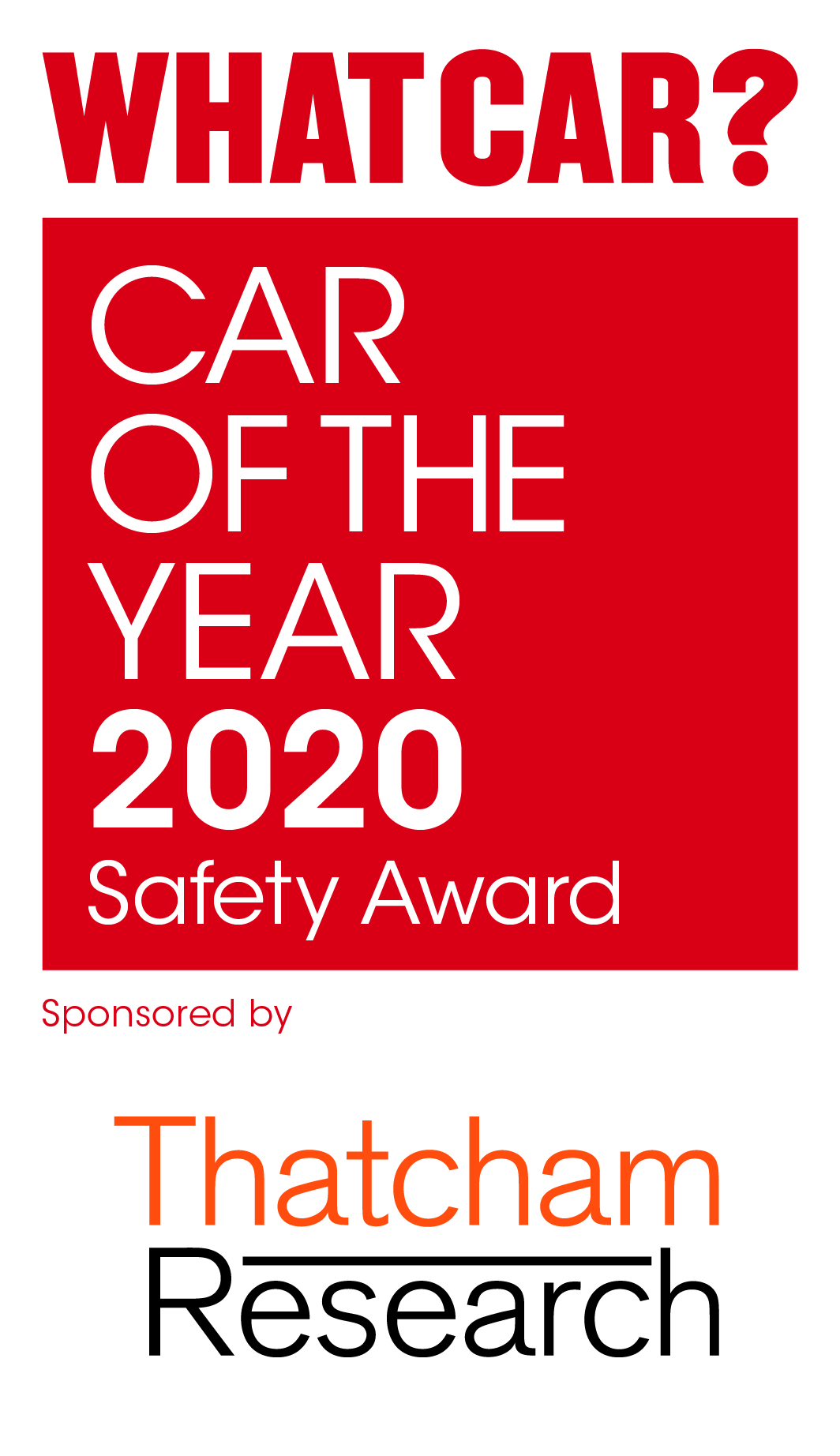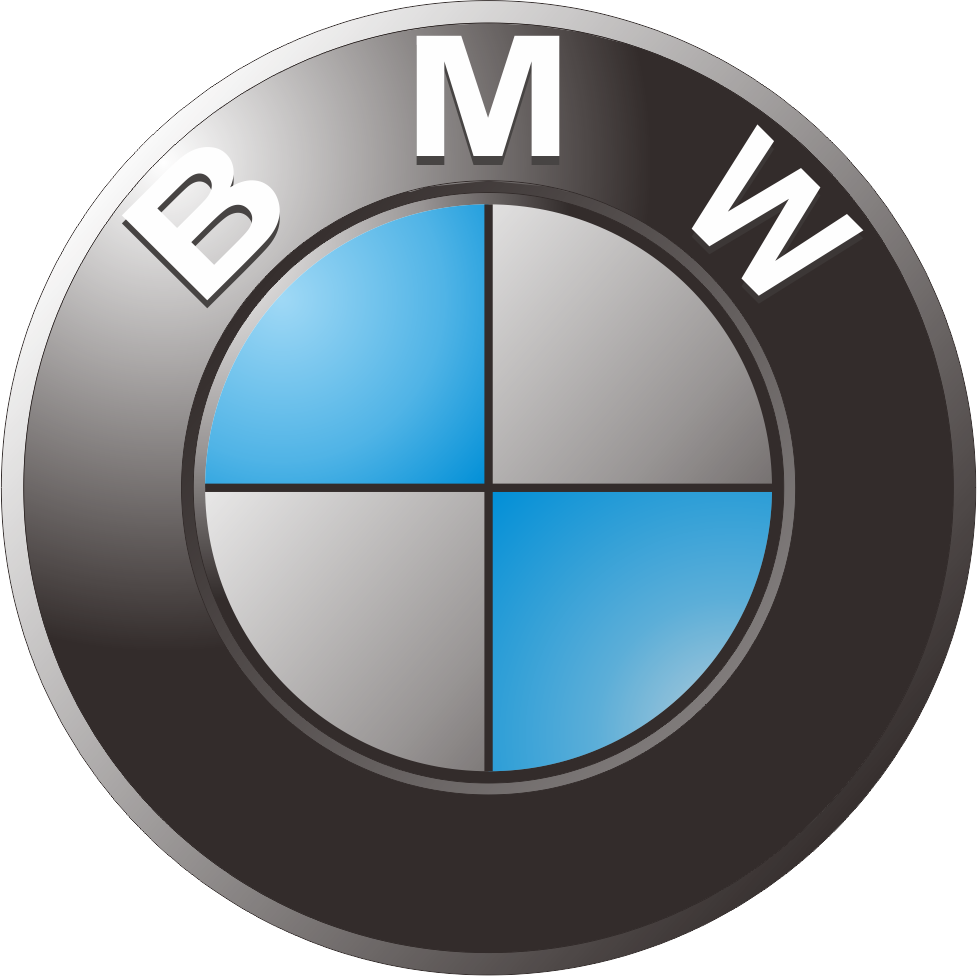 The BMW 3 Series has not only proved popular with car reviewers and buyers, it has also impressed What Car? Safety Award judges, who have named it the safest car of the year.
The seventh-generation 3 Series beat the Tesla Model 3 and Mercedes CLA to the Thatcham Research-sponsored award by a bumper's length.
Matthew Avery, Thatcham Research director of research and Safety Award judge comments: "The BMW 3 Series is a worthy winner of this year's Safety Award. It's a great safety all-rounder, registering some of the highest scores seen in Euro NCAP impact testing. It also has a very good Autonomous Emergency Braking system which can detect other vehicles along with pedestrians and cyclists."
Watch as Matthew Avery shows Claire Evans, What Car? consumer editor, why the BMW 3 Series was crowned overall winner, while demonstrating the safety credentials of the two runners up.
What Car? Safety Award 2020
Runners Up
The first of two runners up for the award is the Tesla Model 3, a car with "pioneering Driver Assistance systems that ensure its crash avoidance capability is stronger than in any other car tested in 2019," according to Avery.
Its 94% score in the 'Safety Assist' category, which assesses driver assistance systems, leads the market by 12%. It also achieved maximum points in testing of its Lane Support and Emergency Lane Keeping systems, due to its ability to recognise, and steer away from, road edges and oncoming vehicles.
The second runner up for the Safety Award, the Mercedes-Benz CLA, topped the Euro NCAP table in 2019 with an average score of 90% across all testing categories.
Avery comments: ""It was the only vehicle to score above 90% in the Adult Occupant Protection, Child Occupant Protection and Vulnerable Road User categories. It also has one of the best Speed Assistance systems tested, which allows the driver to lock the vehicle into the limit at the press of a button. This is especially useful when driving on Smart motorways and is a great example of a Speed Assistance system that drivers can see the benefit in using."
What Car? Safety Award 2020
Other Entrants
Avery comments, "A really good performer in so many areas. Class-leading safety protection in impacts and some great active safety features, including innovative Driver Monitoring technology which isn't included in the current Euro NCAP rating, but will be in the future."
"It's 99% rating in the Adult Occupant Protection category – maxing out in the Full Frontal, Side impact, Pole crash and AEB City tests – was the highest ever seen in Euro NCAP testing. Class leading active and passive safety, offered in a fashionable crossover package."
"One of two Mercedes-Benz cars to feature in the top 10. Typical of the brand's attention to safety detail, reinforcing its reputation of offering safety as standard across its model range. A great choice for small families."
"Another Volkswagen group SUV, this time in the large segment. Offers safety at a reasonable price point. Good performance for its driver assistance technologies, with strong AEB and Lane Support System scores. If you're in the market for a big SUV, this car is one of the safest you can buy."
"Maximum safety, on a minimal budget. The Škoda Scala shows strong performance across the board – rating highly on passive and active safety protection. One of the safest small cars available in 2019."
"The top selling Volkswagen Golf 8 comes with an admirable number of standard-fit safety technologies, including AEB and a Lane Support System and also some great driving assistant systems including Electronic Lane Keeping."
"The usual high-performance expected of new Volkswagen cars in impact testing, but also great active safety technology fitted as standard, including a Lane Support System which not only helps to prevent drivers from inadvertently drifting out of lane, but will also intervene in more critical situations."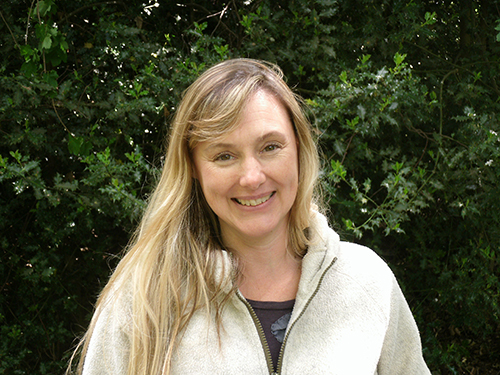 "The primary appeal of the BMW 3 Series is the way it drives, and it's an added bonus that it's safety is first rate too. It's a very safe place to be if you're unlucky enough to be involved in a crash, and its active safety systems mean it excels in avoiding accidents in the first place."