The latest electric innovations have dominated the Thatcham Research-supported What Car? Car of the Year Safety and Technology Awards which have been revealed today (14 January 2021).
The sterling work Volkswagen has put into designing its ID.3 from the ground up has been recognised by award judges who named the all-electric model the safest car of the year, while the impressive functionality and performance improvements that Tesla has made to its vehicle fleet in 2020 have powered the brand's over-the-air update capability to success in the technology category.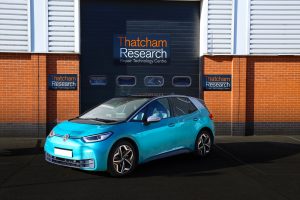 Launched in 2020 as the first fully-electric vehicle to join the Volkswagen family, the ID.3 scored a maximum five-star Euro NCAP safety rating in October – an impressive feat given that 2020's testing protocols are the toughest ever and the most exacting in the world.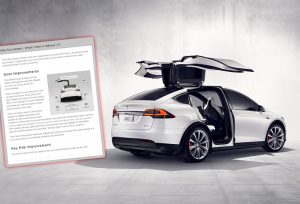 Meanwhile, the winner of the What Car? Car of the Year Technology Award has the potential to improve both vehicle and driver safety now and into the future.
As the 2021 winner, Tesla's over-the-air (OTA) software update technology wirelessly introduce new features to its vehicles that improve functionality, performance and safety capability.
This breed of tech is used by a handful of other carmakers but Tesla has used OTA updates to make a raft of notable improvements to its vehicle fleet during 2020.
Find out more about each winner and the runners up, and watch video filmed at the Thatcham Research active testing facility by clicking here!
---