In response to the latest Government advice, we have decided to transition towards all Thatcham Research staff working from home until further notice.  We have taken this approach to help reduce physical contact and interaction amongst our colleagues.
All Member committee meetings and working groups, or meetings, to be hosted at Thatcham Research, will now be held as conference calls.
We will be trying our best to maintain a business-as-usual service, but, inevitably, you may hear kids laughing or dogs barking in the background during a call with us. Certain calls may get rescheduled due to unforeseen family emergencies. Clearly, these are unprecedented times, and we ask in advance for your understanding and patience as we navigate the current reality together with all of you.
So, while work here at Thatcham Research goes on, please know that we will be thinking about all of you. Though the environment around us is uncertain and changing daily, we take comfort in the fact that we have a great team and a compassionate and loyal community of Members, partners, and friends. With a distributed workforce, that has been in place for years, we will continue to deliver world-class research, insights and data.
Jonathan Hewett
Chief Executive Officer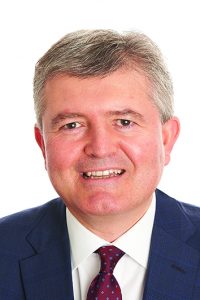 How to contact us:
Switchboard: +44 (0) 1635 868 855
Email: enquiries@thatcham.org
Members & Global Associates
UK Training, Apprenticeships & Escribe customers
Thatcham Data/Risk Data & Bespoke Training
Group Rating – Vehicle Manufacturer
Aftermarket Security
Accounts & Payments
Press & Media